Apply for probate from your own home
Fixed-fee probate without the hassle from just £595. Our friendly probate specialists are ready to help.
Thank you, someone will be in contact shortly
Type of Consultation
You need to select an item to continue
Pick a date/time
You need to select an item to continue
Enter your details
The final estimated price is :
Summary
| Discount : | |
| --- | --- |
| Total : | |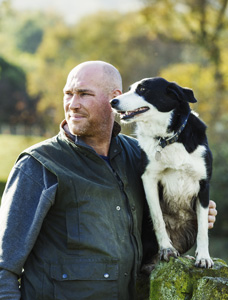 I used Will Help to get probate for my father's estate. They took care of my probate application and paperwork, helped me settle the estate and all the headache that comes with it.
No hourly rates and no hidden fees. 
Our experts take care of the paperwork, with most applications ready in only 7 days!
We handle everything over the phone, with probate sent to your door as soon as it's ready.
How we get probate for you?
Book a call
Our friendly probate specialists will chat and understand your situation, find out whether you need it and how much it's going to cost.
Preparing your application for probate
We'll arrange a follow-up call to find out more details about the estate. Then, the probate and tax forms are prepared. They're checked by solicitors and sent to you to be signed.
Getting your grant of probate
Once everything has been approved by the government, your grant of probate will be in the post to you, so you can start taking care of all the admin like closing accounts, transferring shares and selling the house. Or if you'd like us to handle those things too, we will help.
Experts at your fingertips!
Our team of experts are here to help you get probate from the comfort of your own home. We're only a phone call away.