Make your Lasting Power of Attorney from the comfort of your own home
Simply pick which Lasting Power of Attorney (LPA) you need, book in a date and time for our specialists to call you at a time that suits you and have your forms sent to you digitally or delivered to your door.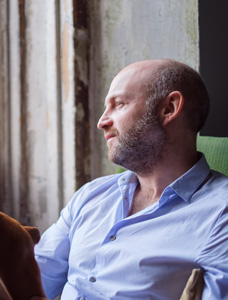 My wife's grandfather had unfortunately suffered a brain injury and there was no power of attorney in place which caused a great deal of issues and cost us a lot of money, Will Help were so friendly and understanding of our situation. we booked a call, they took down what was needed, posted our completed forms and saved us thousands! It was a no-brainer.
Save yourself, family and friends thousands by avoiding having to pay ludicrous fees.
Make things easier for your relatives should anything happen to you.
Make an LPA over the phone in 3 easy steps
Book a call
Book a callback by leaving us your details with the option of booking a time suitable for you. our power of attorney specialists will then get in touch.
We complete your Lasting Power of Attorney form
Our specialist will take you through everything step by step to complete the forms and answer any questions you may have.
Sign it & make it legal
You can either store it online for you to print or we post it to your address if you'd prefer. then you simply have to sign it and follow the instructions on the forms to make sure it is legally binding.
Experts at your fingertips!
Our team of experts are here to help make a Lasting Power of Attorney from the comfort of your own home, we're only a phone call away.