How much does it cost to make an LPA?
Our prices start at just £65 – saving you up to £289 compared to solicitors on the high street.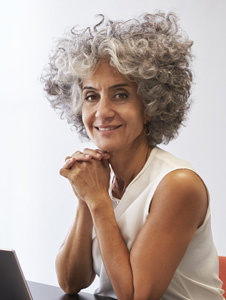 We found out about Will Help right after our daughter had to sadly apply to the court for deputyship to look after our son in law after his cycling injury. Besides the endless effort and paperwork she had to pay more £2,700 for the application fees, court fees, assessments, annual reporting and management fees with a solicitor. It's such a weight off our shoulders knowing that our family will not have to go through that again by just having a lasting power of attorney done over the phone with will help for just £199.
Experts at your fingertips!
Our team of experts are here to help make a Lasting Power of Attorney from the comfort of your own home, we're only a phone call away.