How much does it cost to make a will?
Our prices start at just £149 – saving you hundreds compared to solicitors on the high street.
Thank you, someone will be in contact shortly
Type of Consultation
You need to select an item to continue
Pick a date/time
You need to select an item to continue
Enter your details
The final estimated price is :
Summary
| Discount : | |
| --- | --- |
| Total : | |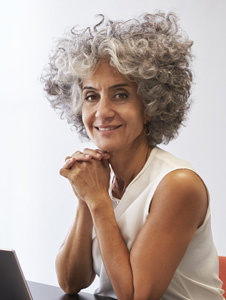 I reached out to our solicitor to make changes and create a new will, after speaking with them on the few simple additions I needed to make, they explained that my will would cost £459 to draft. Luckily I came across Will Help, they drafted my will for a fraction of the price and I can make as many changes to it online whenever I want.
If you choose to write a will with a solicitor on the high street, you would most likely need a codicil to amend or add to your will, costing around £70. If you require more than 10% change to your existing will, you will be advised to make a new will to avoid confusion. A new will from a solicitor could cost up to £500.
With Will Help you get unlimited updates free of charge for the first year and then £10 a year after.